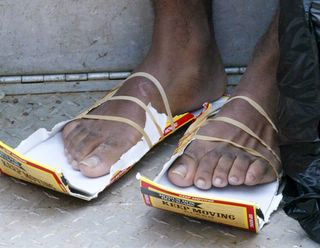 Please Donate
You can also provide
temporary housing
if you have extra space. I don't know how the state/federal government is going to coordinate relocating, but at least we can make some housing available.
ps: I just read that
Fats Domino is missing
. This type of event is going to change all of our lives, whether we are willing to admit it yet or not.